download backtosleep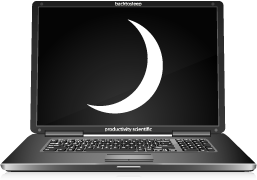 Click following button to download BackToSleep (14-day fully functional trial):


Version: 2012 R4
Release date: March 17, 2013
File size: 815 KB
system requirements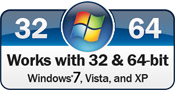 Any computer running Windows XP, 2003, Vista, Windows 7 or 8 (including all x32 and x64 editions).
BackToSleep requires free Microsoft .NET Framework 4.0 which it will install automatically in case if it is not present on your PC (to preserve bandwidth and shorten installation time installer will download compact installation of .NET Framework 4.0 Client Profile instead of full version).
ordering notes
Please visit an ordering page to purchase a license and register the software.
Benefits of purchasing a license and registering BackToSleep:
Full-featured product without any limitations
Free support and access to future upgrades
Unique to the market software indented to protect your PC and keep your sanity